Newborns  .  Children  .  Seniors  .  Families
Whether you have a vision designed for your shoot, or would like guidance in planning and styling your portraits, my goal is to create a relaxed portrait experience that becomes a happy and fun memory in itself.  Ready to get together?
The good times, the crazy days, the sweet moments - I love it all.
I treasure the photos of my little ones that I can look back on and truly feel who they were at that time in their life. I want to see their real smiles, their true (yet ever-changing) personality, even the real sassiness. My intention as a photographer is to capture the beautiful, sweet moments along with a little bit of real life in each of my shoots. Of course, we all want the beautiful family portrait and I will get that too, but the sweet little moments in between are the icing on the cake.
Portraits that take you back to the moment .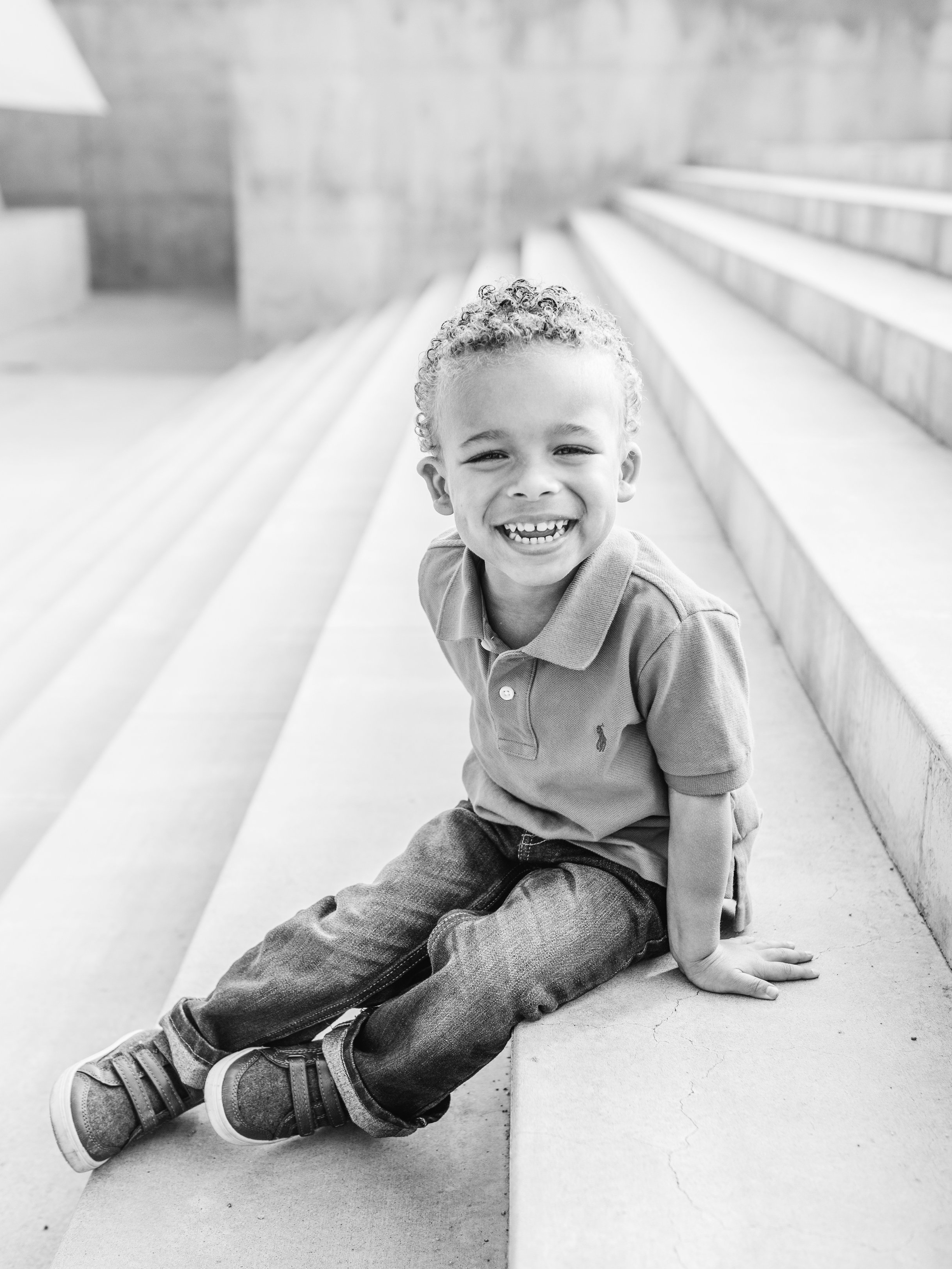 "You've got a smile that could light up this whole town."